Whole Living magazine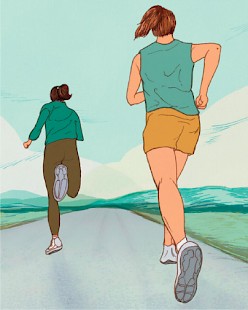 This essay, written for Whole Living magazine, is about the sudden death of my brother, and the marathon my sisters and I ran a few days later in his memory. In 2010, it won the American Society of Journalists and Authors "Outstanding Article Award" in the personal essay category.
Read the piece online here or download the PDF.